SAMBO'S
1780 Winchester Road, Memphis, Tennessee
---
If you have any photos or memorabilia for this location,
please send them to the Webmaster for posting. Thank You!
---
As of 12-12-12
This building no longer exits, however there are some items that still exist.
If you have any photos of this store during it's operations or after, please make arrangements with the Webmaster. Thank You!
Email Address: ke6uns@gotnet.net
Sign: Googie. Original post and sign present. All original except for text and color.
COMMENTS
This building no longer exists. However, a small portion of the kitchen floor is visible. When the building was torn down the foundation was left and black topped over to make a parking lot. A small 4 foot section of the black top was missing exposing the kitchen floor.
Also the Googie sign was still present and in great shape. Photos show the original shield and googie shroud covering the sign pole. Made out of heavy metal. Much thicker than anything that would be made today.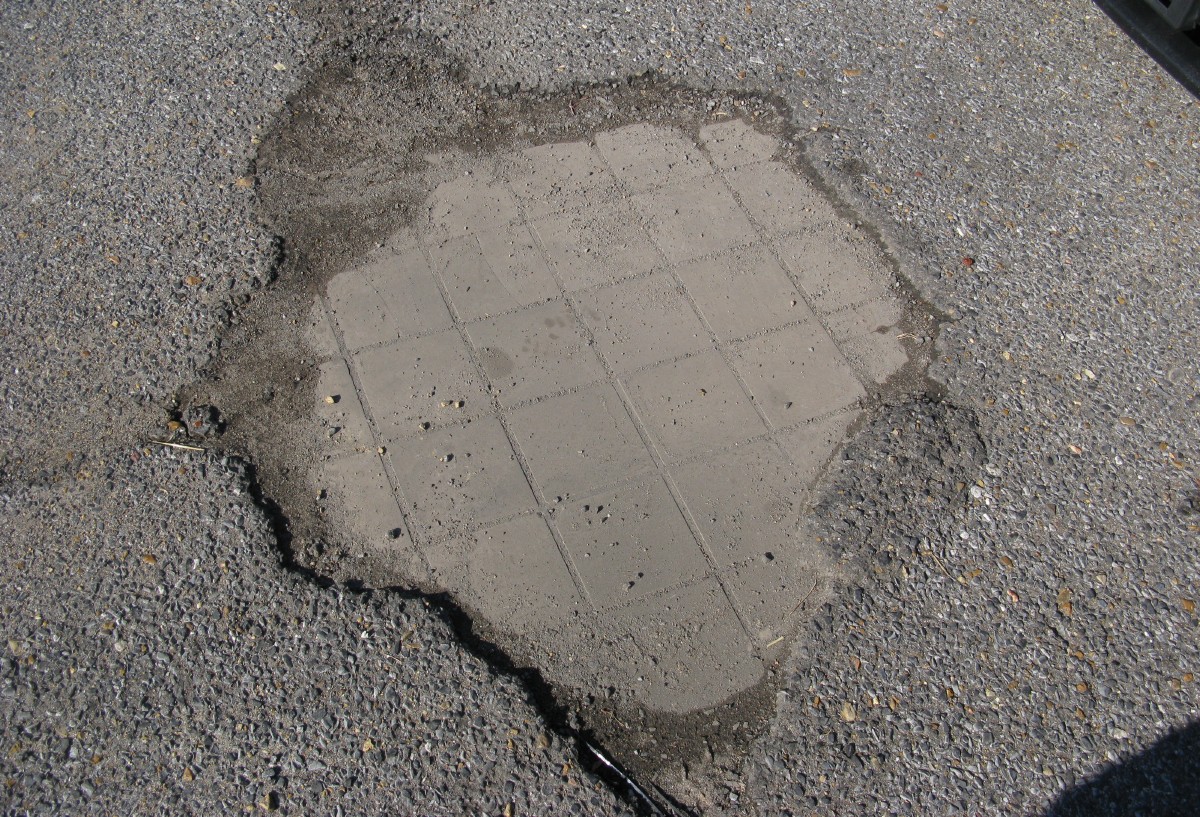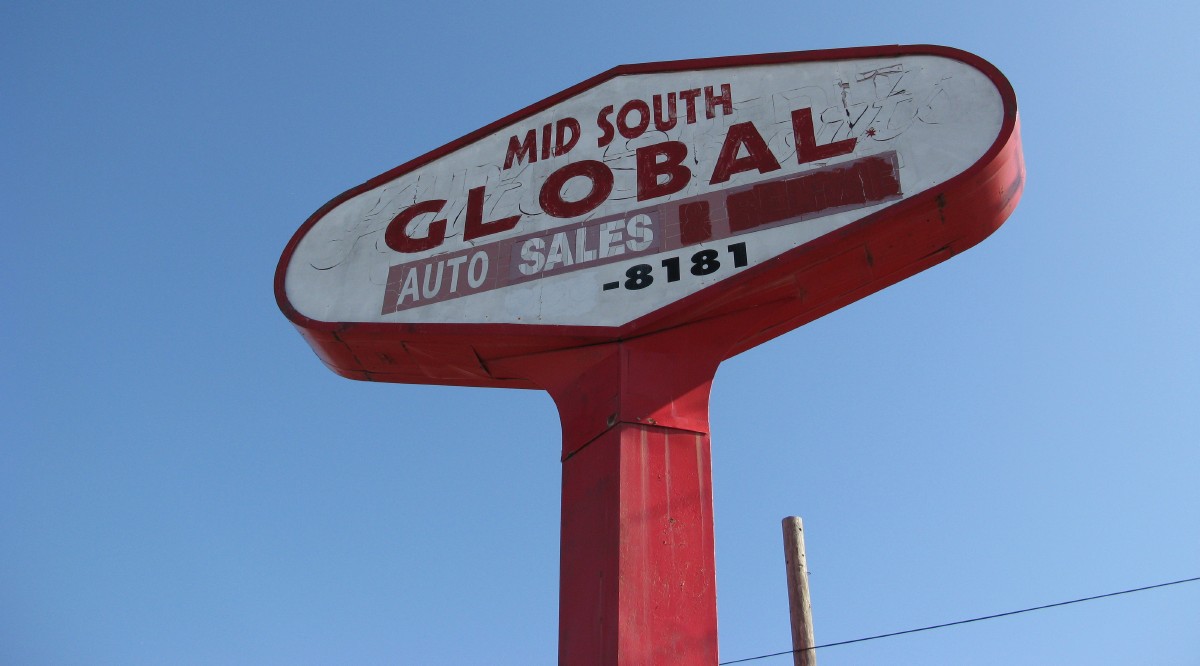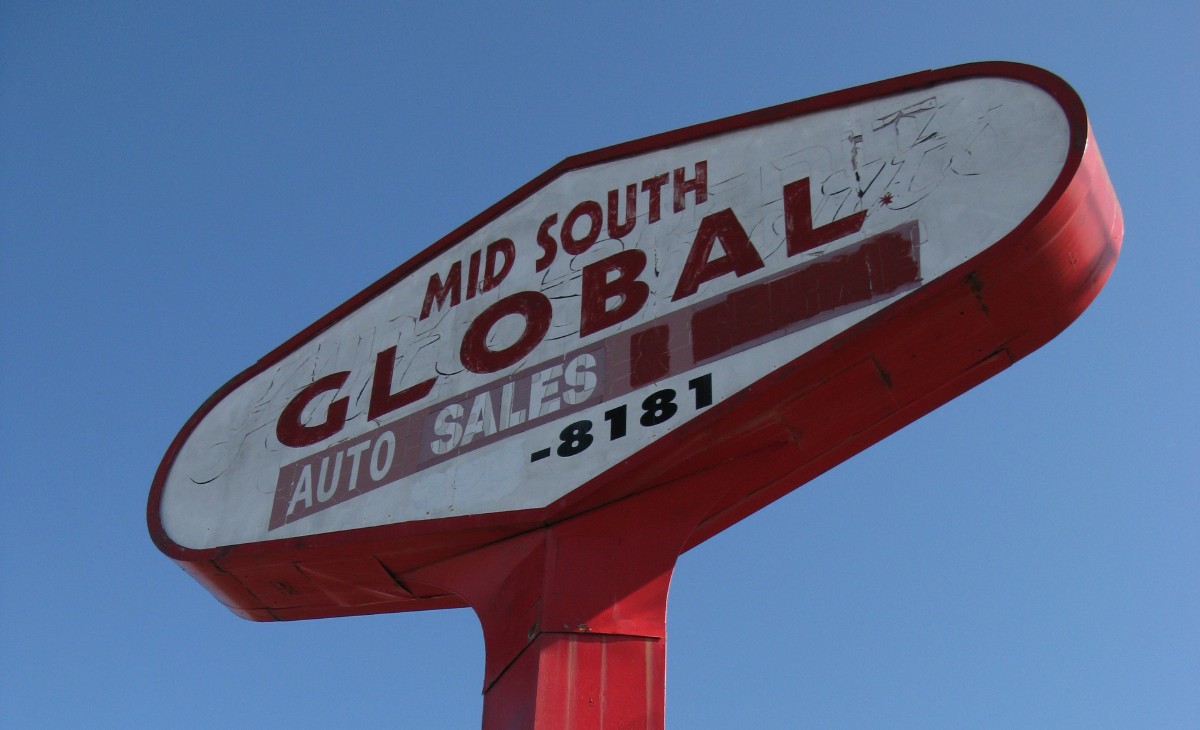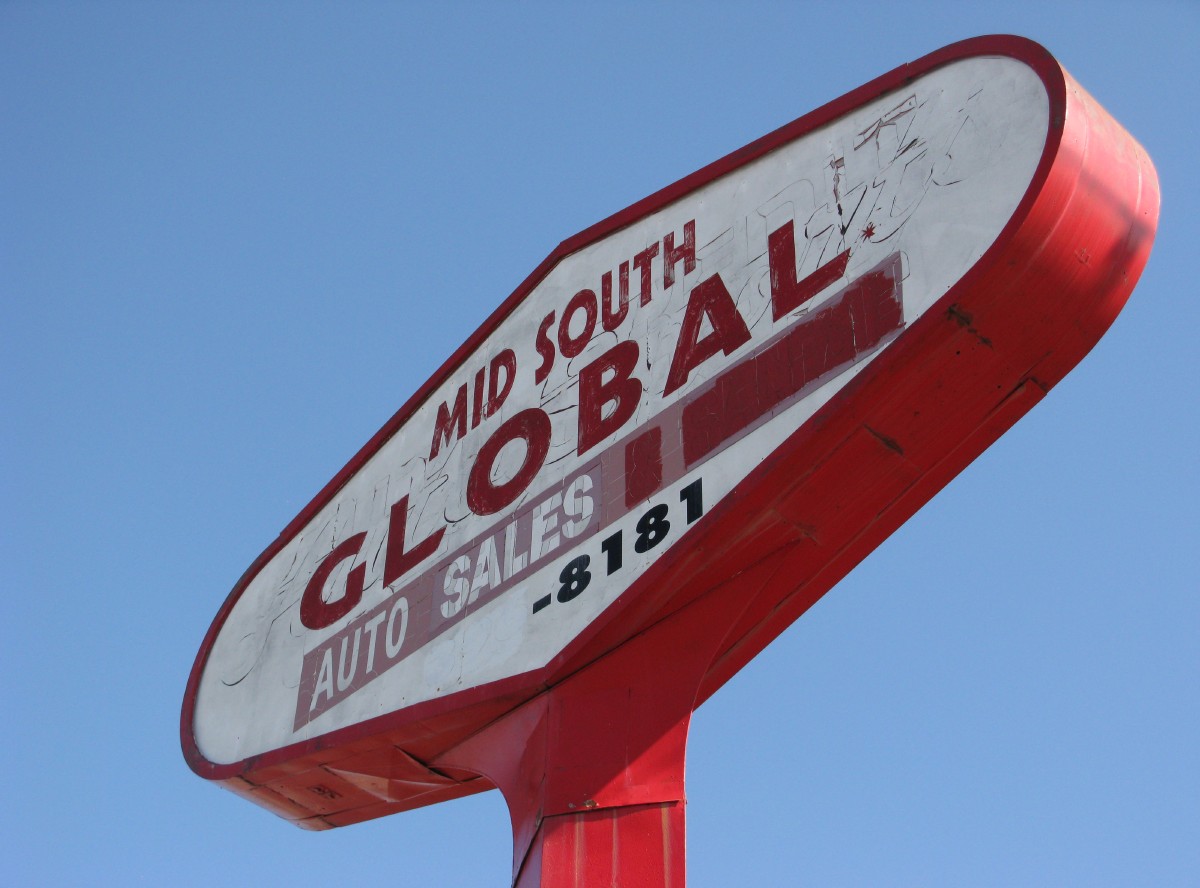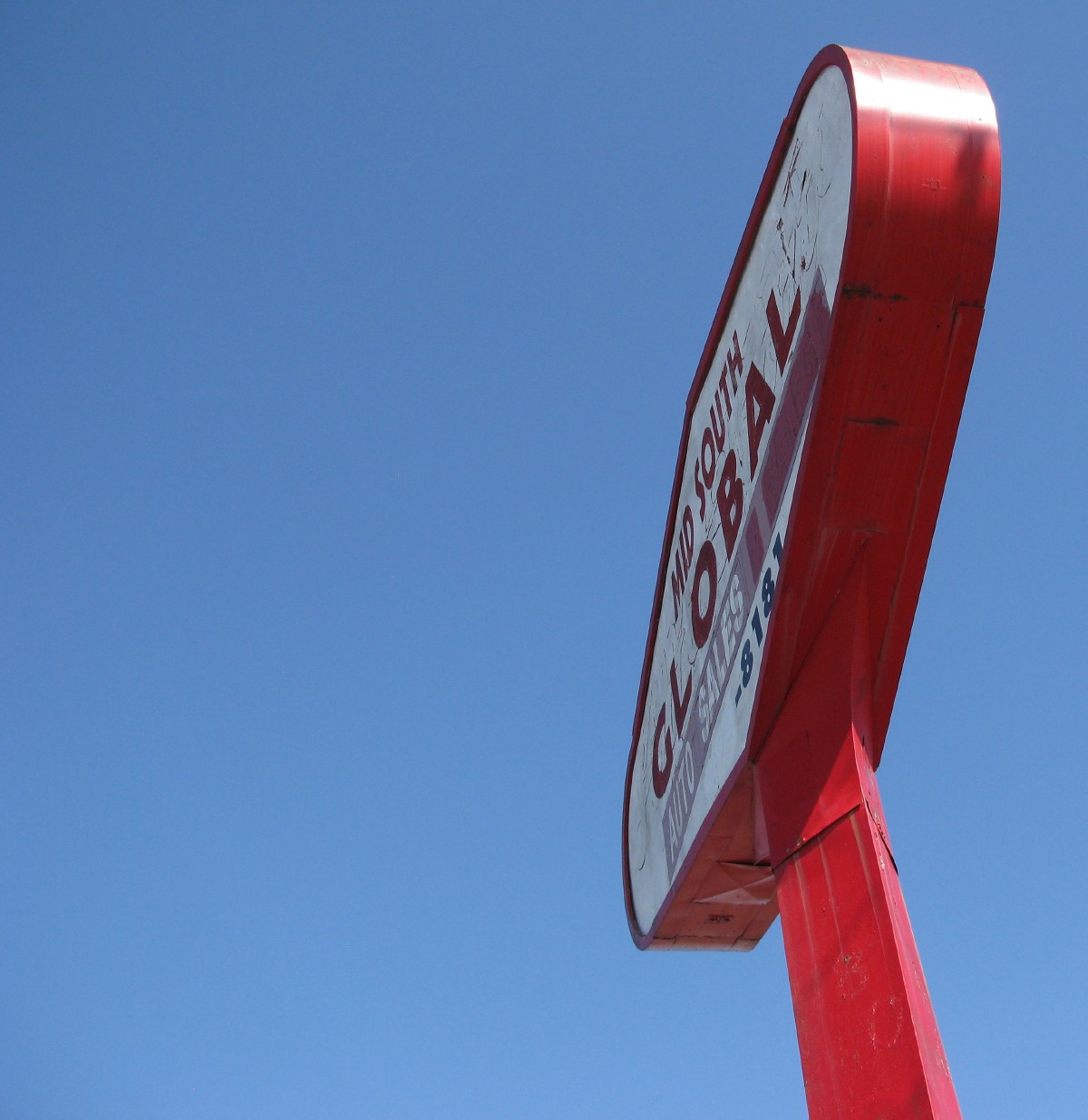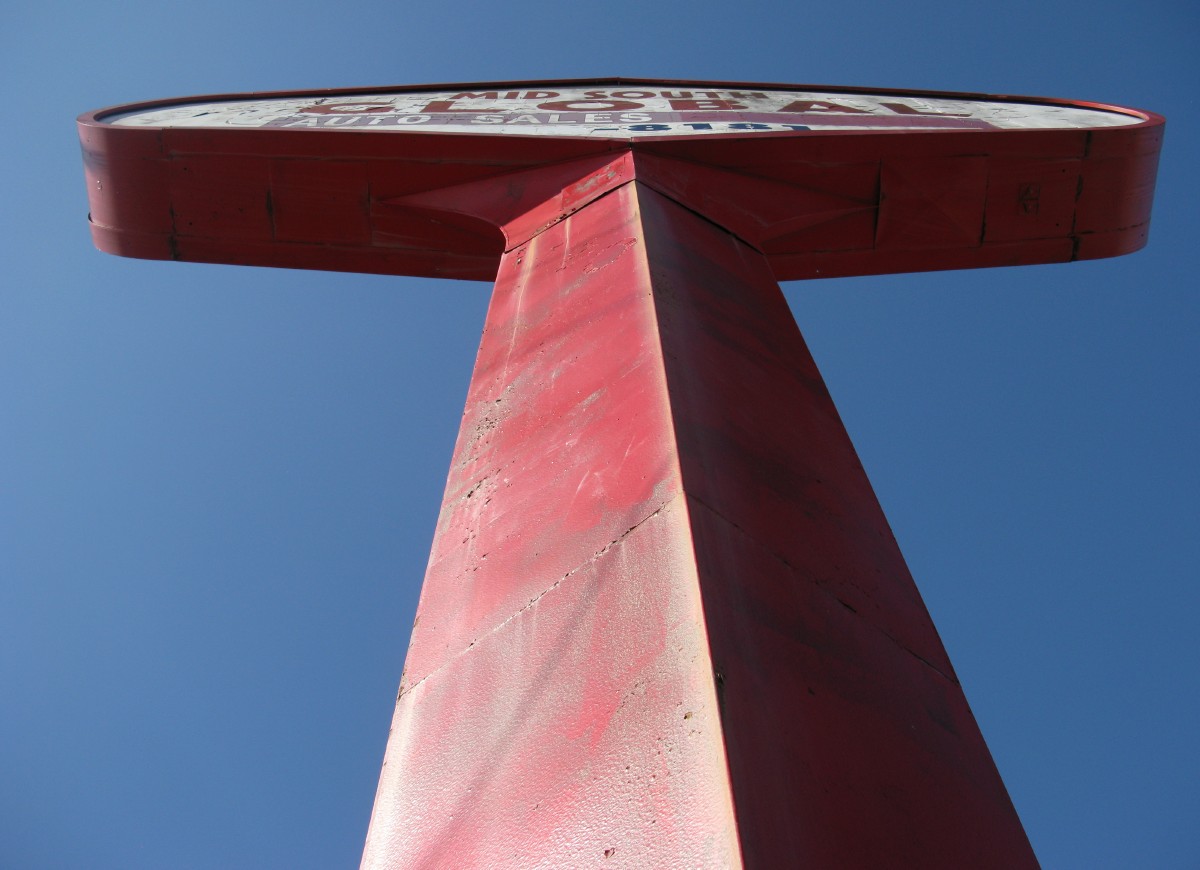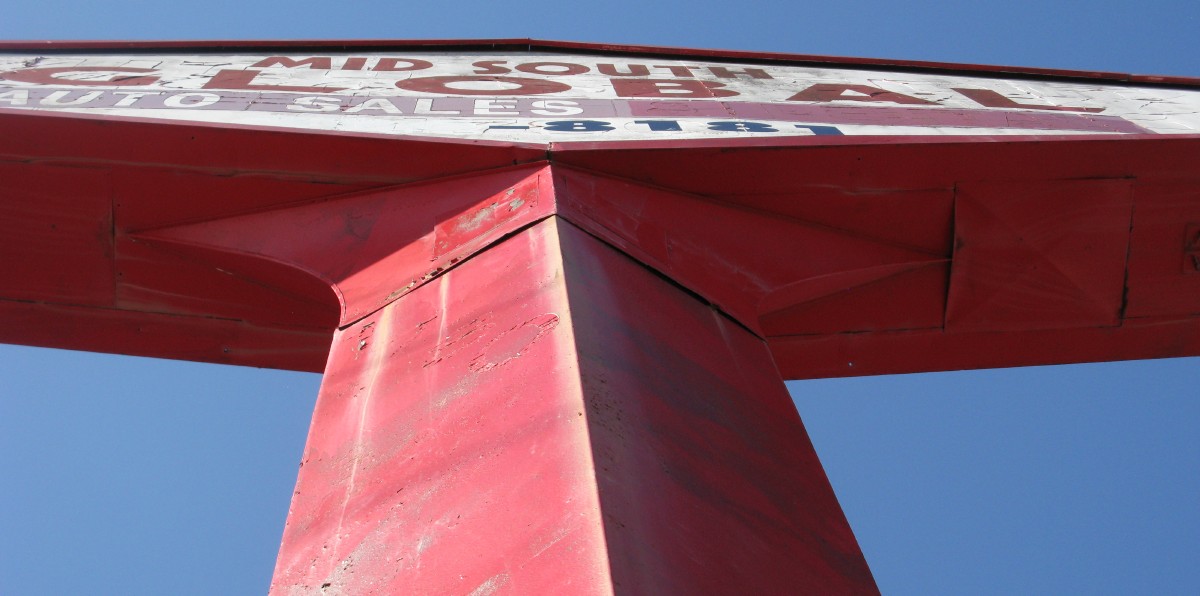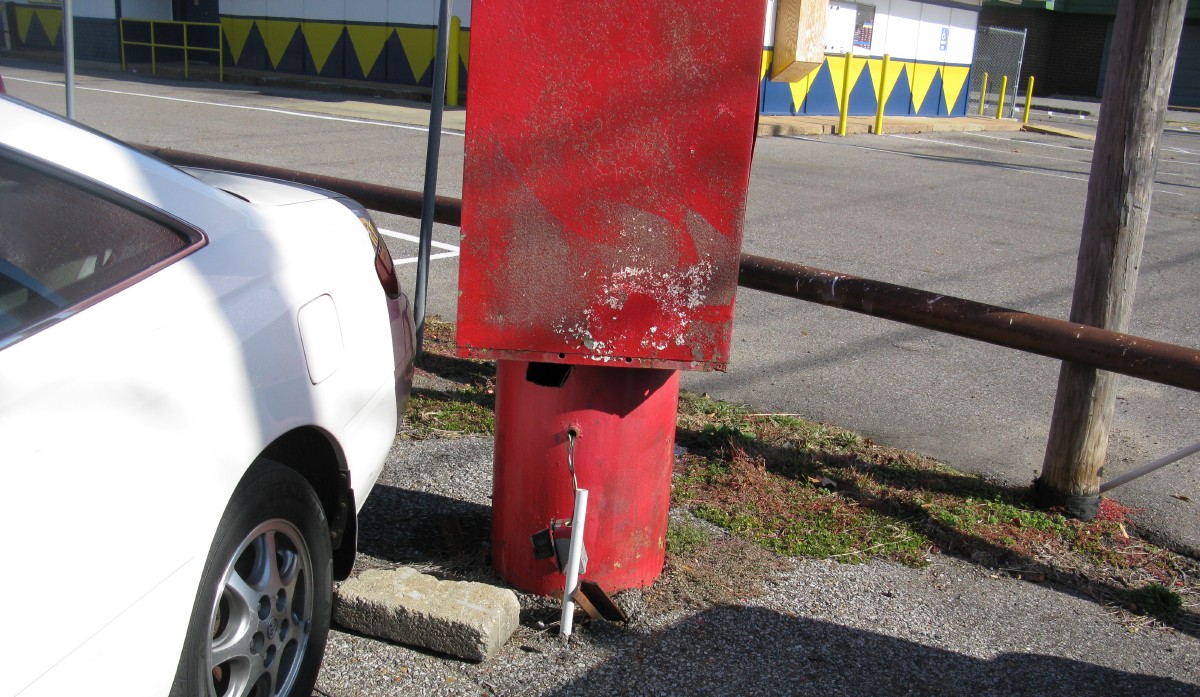 ____Google Streets Photos Below____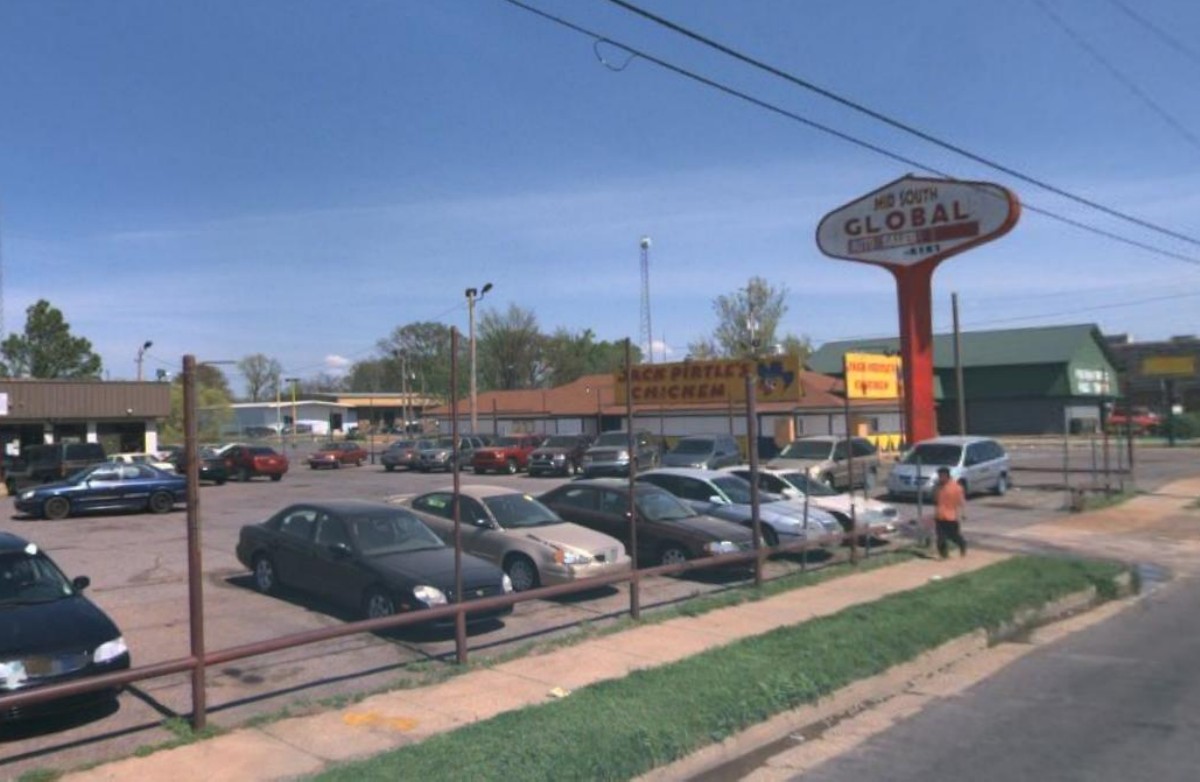 Google Streets Photo Below